National Parks
Holiday in Gorkhi-Terelj National Park
2 days trip to Gorkhi-Terelj National Park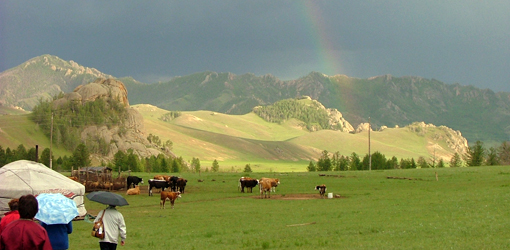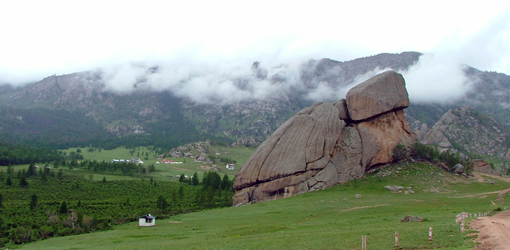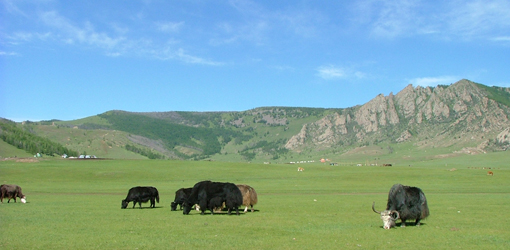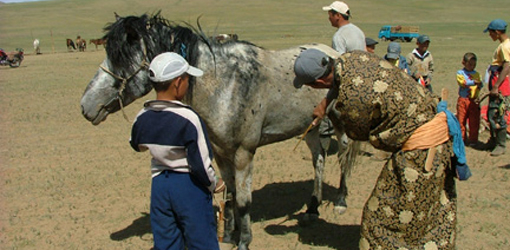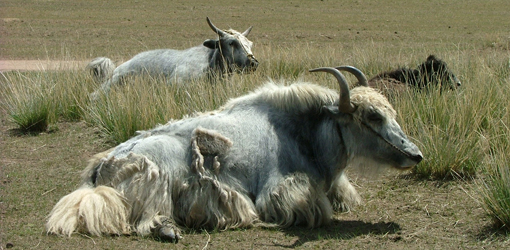 You will discover forests and ravines, ridges and lovely hill landscape by riding routes or also on some hiking in Gorkhi-Terelj National Park. On green Edelweiss meadow, where you explore different butterfly and also wild flowers, you find always a fantastical panorama for photos. The fairy tale beauty of this region becomes the lasting experience.
The area is a popular visited area also for mongolians.
The important part of trip is to visit a nomadsfamily, to be introduced of mongolian national dwelling Ger, to test milkproducts and more. Riding horseback is for everyone an amusing joy.
Highlights
Gorkhi-Terelj National Park, Rockformations, Nomadsfamily
Short Itenerary
Day 1 :

Drive to Gorkhi-Terelj National Park

Day 2 :

Horseback riding and hiking. Drive back.

Related destinations list

Day 1
Drive to Gorkhi-Terelj National Park with a stopover en route at turtle rock for sightseeing. Visit a local nomadic family , introducing of mongolian national dwelling ger and learn about the nomadic lifestyle, and try traditional dairy products such as airag (mare's fermented milk). (L/D)
Day 2
After breakfast we can ride horseback or to hike to the panorama point in Gorkhi-Terelj National Park. Drive back to Ulaanbaatar. (B/L)

Tour Duration
1 night/ 2 days
Tour Price
All Rates per person (+ GST)
Group Size
unlimited
Recommended time
From Juni till Oktober.
Included
* 2 days round trip from/to Ulaanbaatar
* Guiding in German or English language
* All overland transportation (car/van/bus) and transfer in Ulaanbaatar
* Sightseeing in Gorkhi Terelj National Park
* Horse riding hours
* Visit a nomadsfamily
* Meals
Not included
gratuity, personal extras, International journey, visa fee, equipments and personal spending, single room charge in the hotel, travel insurance, tip, additional beverages and meals