Our Services
We offer BOOKINGS for accommodations / guide's/ transfers / transports / stop over's in and round ULAANBAATAR.
We recommend our Service and we plan and organize for you Mongolia trips with our long time experience. The service by your request is our priority. We book for you good quality und friendly service.
Useful links
Accommodations

Mongolische Hotels
You can find your desired hotels basing on their star categories, price range, location and facilities etc. We offer you the widest range of Mongolia hotels from budget to luxury.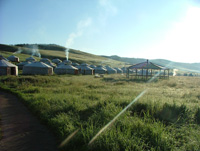 Mongolian Ger Camps
It's easy to make your Mongolian Tourist Ger Camps reservation with www.mongoliagercamps.net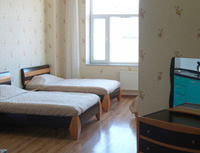 Guesthouses and serviced apartments
There are numbers of various serviced apartments and guesthouses of different level in Ulaanbaatar as optional accommodation.
Transportation

Flights
You find here all information about international and domestic flights to Mongolia.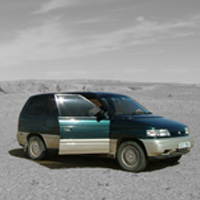 Cars
We provide for you various comfortable cars jeeps and buses with experienced driver.